Statement making necklaces that help you leave your readers at home
A Beautiful Alternative
Mod Mon Classics
MOST WANTED
Mod Man Limited Edition Dog tags
Sometimes, all you need is a new perspective...
I can see clearly now
Hand Cut Magnifier Pendant
Each of our monocles feature a hand cut lens beveled into the shape of a jewel. The lens we use in our monocles works optimally for prescription strengths +1.0 to +3.5
Shop Now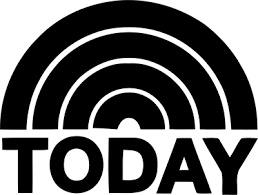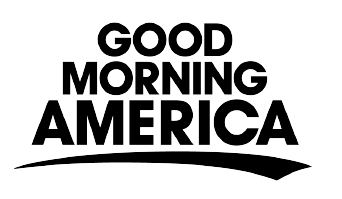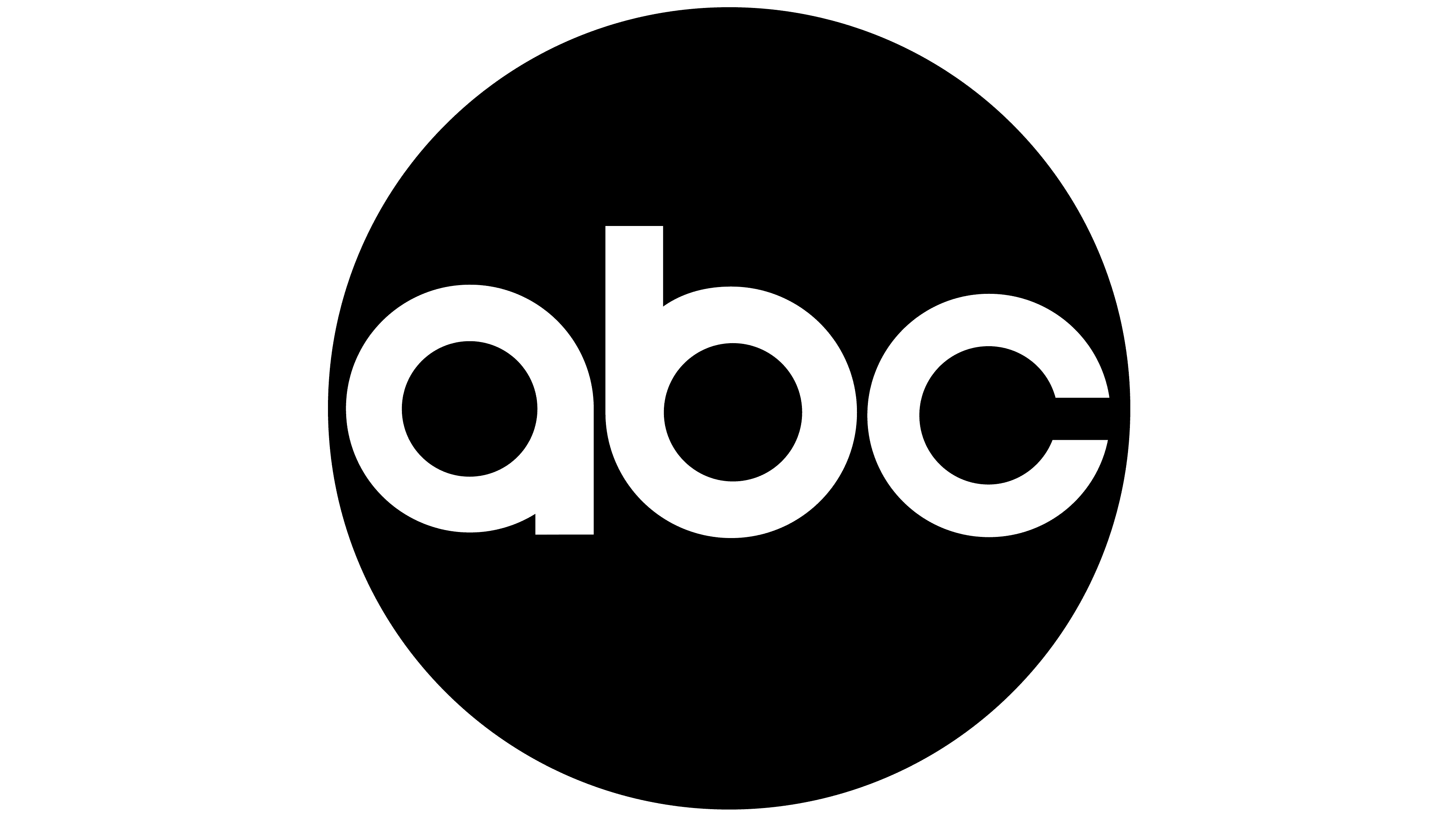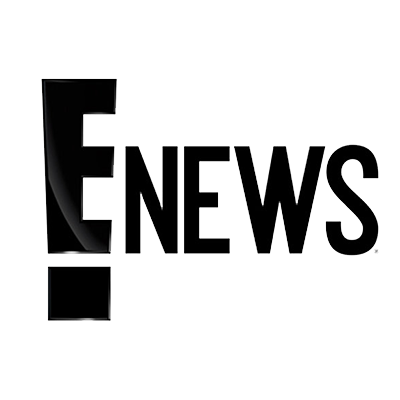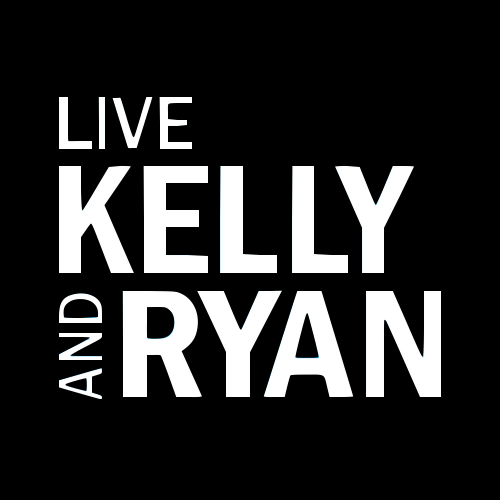 What our customers are saying
This is genius! I'm a +2.5 and I am now free to leave the house without my readers. It's a miracle! 
I was hesitant because of the price, but I was so pleased once I received the beautiful packaging and love the quality of the monocle.
I absolutely love my monocle!! It is so chic, a statement piece, and a game changer in my life!! I will be buying more to add to my collection. 
I love my dog tag. Stylish and practical with a masculine design. 
Our promise to you

Shop Our Instagram
Become part of the Mod Mon family on Instagram and show off your favorite monocle by using the hashtag:
#Ilovemymonocle